A Healthier Halloween Recipe
Market Basket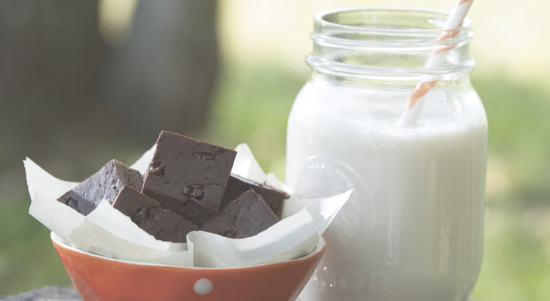 Halloween is just around the corner. This year, give your kids something besides cavity causing candy and try out this recipe for Black Bean Chia Brownies from Market Basket. Low in calories and sugar, these bite sized brownies pack tons of flavor and sweetness, your ghosts and goblins won't miss their beloved candy. Here's what you'll need:
1 (15oz) can black beans, drained and rinsed
3 medium eggs
½ cup of coconut sugar
½ cup of coconut oil, at room temperature
¼ cup of raw cacao powder*
2 Tbsps of chia seeds
2 Tsps of pure vanilla extract
½ cup of semisweet dark chocolate chips
¼ cup of raw cacao nibs
1. Preheat oven to 350 degrees. Grease an 8-inch square baking pan.
2. In a food processor or blender, combine black beans, eggs, coconut sugar, coconut oil, cacao powder, chia seeds, and vanilla. Process until smooth. Stir in chocolate chips.
3. Transfer mixture to baking pan. Level with a spatula and sprinkle with cacao nibs. Bake for 30 to 35 minutes or until a fork inserted in the center comes out clean. Cool in pan before cutting.
*You can use regular cocoa powder, but it's just not as intensely flavorful – or nutrient dense – as raw cacao powder.
Happy Halloween!
American Eagle Outfitters
Introducing AEO Wear America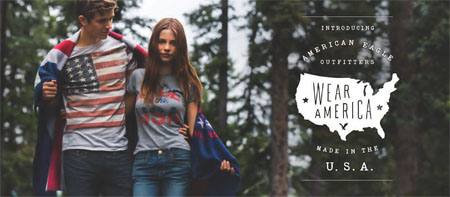 Limited edition jeans, T's and goods from the designes you need to know now. Made in the USA. Stop by and shop.
[More...]
Bath & Body Works
2 for $20, Mason Jar Candles


Save $5.00. While supplies last. No substitutions. Selection may vary by store location. Single item purchases at regular price. Offer valid at select U.S. Bath & Body Works stores. Offer not valid at Bath & Body Works stores in Canada. See store for more details.
[More...]
The Children's Place
Biggest Sale of the Year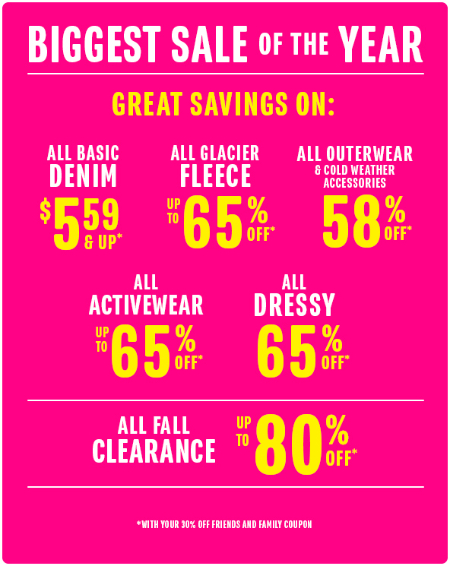 Check out and enjoy our biggest sale of the year. Select styles only. Merchandise selection, prices and promotions may by store location. See store for more details.
[More...]
Dunkin' Donuts
Pumpkin is Back at Dunkin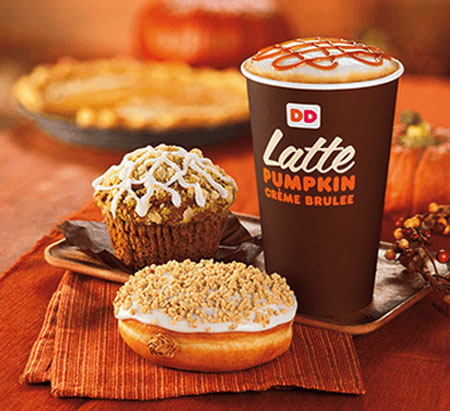 Whether you're in the mood for a Pumpkin Cake Donut or Pumpkin Pie Donut, Pumpkin Muffin or a new Pumpkin Crème Brulee Latte, Dunkin's the place to go for all things deliciously Pumpkin this Fall. Stop by DD and enjoy your favorite Pumpkin treats today! 
Price and participation may vary. Limited time offer.
Finish Line
Treat Your Toes With This Season's Essentials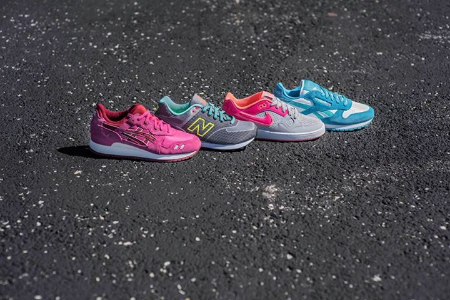 Complete your sneaker collection with style designed to last through the changing trends. Treat your toes to this season's essentials! Shop today in stores.
FootAction USA
Put on This New Era Snapback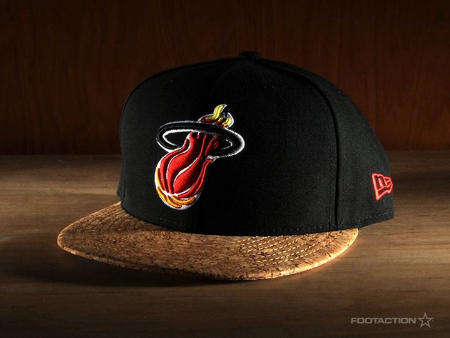 Take a look at the new Miami Heat cork brim New Era snapback. Available in stores. Shop now!
[More...]
GNC
Free MusclePharm Friends & Family Event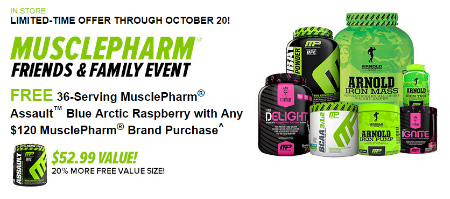 Offer valid at select GNC stores. The price of the 36-Serving MusclePharm Assault Blue Arctic Raspberry does not count toward the $120 total. One-time use only per person. One coupon per person. Coupon must be presented at time of purchase. Redeemable only in the U.S. Void where prohibited, taxed or restricted by law. Void if copied or transferred. Coupon may not be reproduced, copied, purchased, traded or sold. Internet distribution strictly prohibited. See store for more details.
[More...]
Men's Wearhouse
$34.99 Calvin Klein Dress Shirts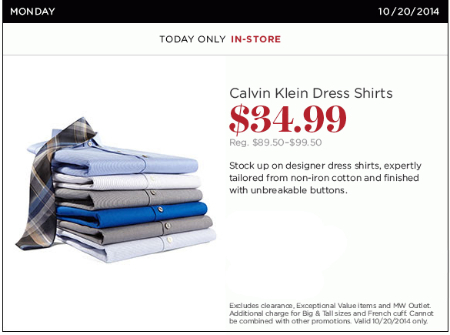 Hurry in and get Calvin Klein Dress Shirts for only $34.99. Excludes clearance. Cannot be combined with other promotions. See store for more details.
Old Navy
Pair With Our Must-Haves for The Season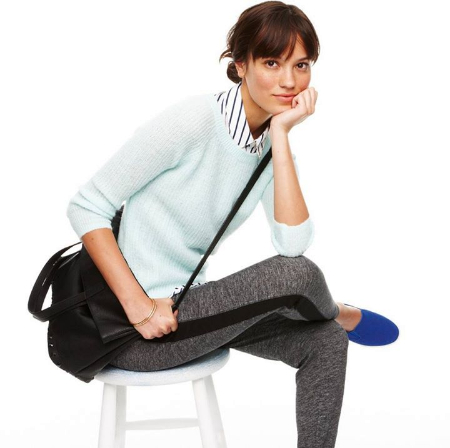 We love how our new Street Fleece pants pair with must-haves for the season. Layer on a Shaker-Stitch Sweater to dress up this street-inspired style. Shop today in store!
Payless ShoeSource
Be Trendy With These Quilted Styles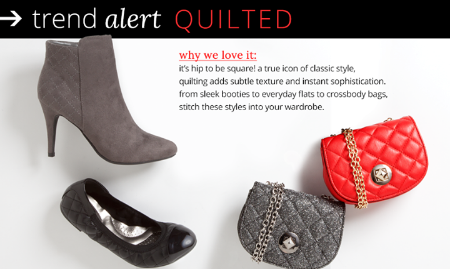 It's hip to be square! Stitch our trendy quilted styles into your look for instant sophistication. Shop these great looks in store!
[More...]
Rainbow
The Bomber is Back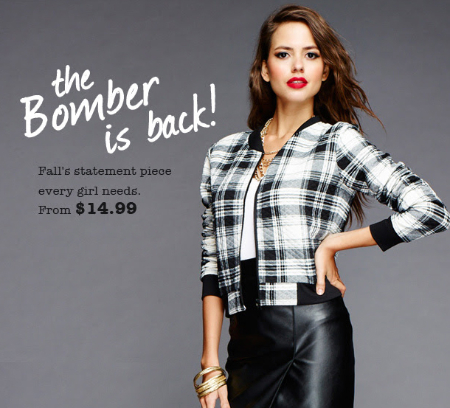 Fall's statement piece every girl needs. Get our bomber jackets in store.
[More...]
Subway
$3 Six-Inch Select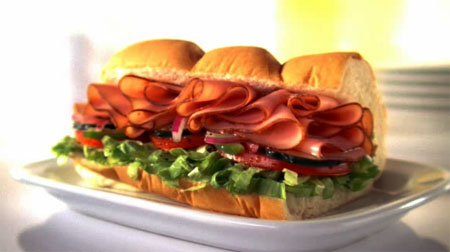 The Black Forest Ham has never been better. Load it up with all the crunchy veggies you like on your choice of freshly baked bread. Even try it fresh toasted with melty cheese and mustard. 
Prices and participation may vary. Additional charges for extras. Plus tax. Prices higher in Alaska and Hawaii.
[More...]
Sunglass Hut
New Sleek and Strong Oakley Sliver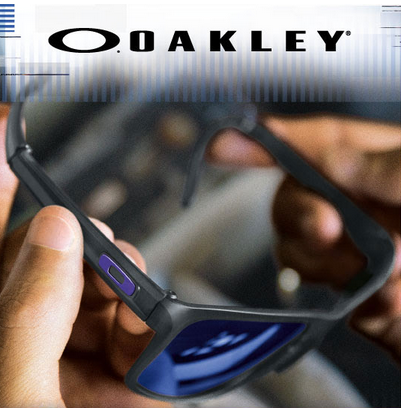 Check out the new Oakley Folding Silver sunglasses with violet iridium polarized lenses. Available only at the Sunglass hut! 
Victoria's Secret
Shop New Arrivals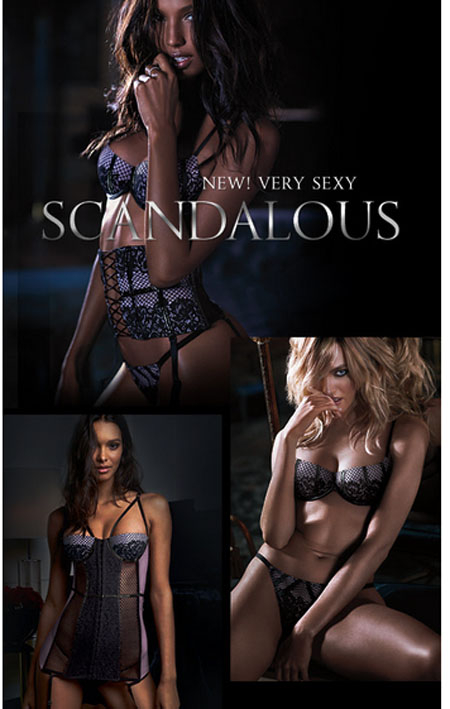 Show your Scandalous side. Stop by and shop.
[More...]